Where You Are, There You Will Find My Heart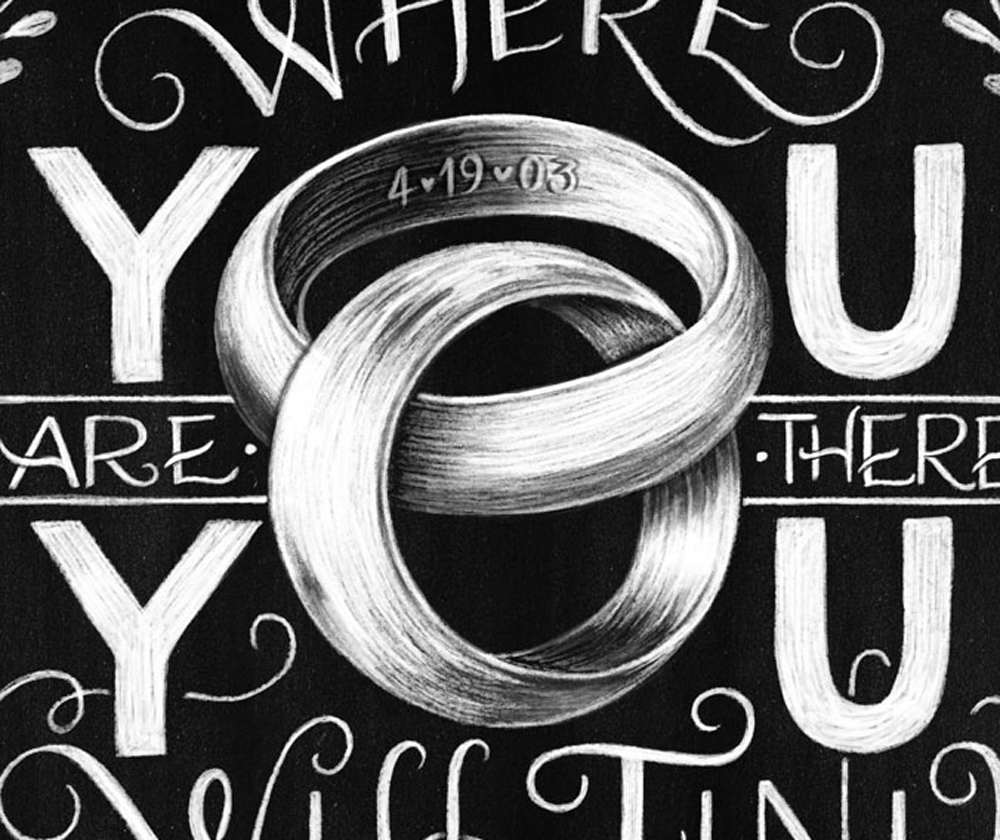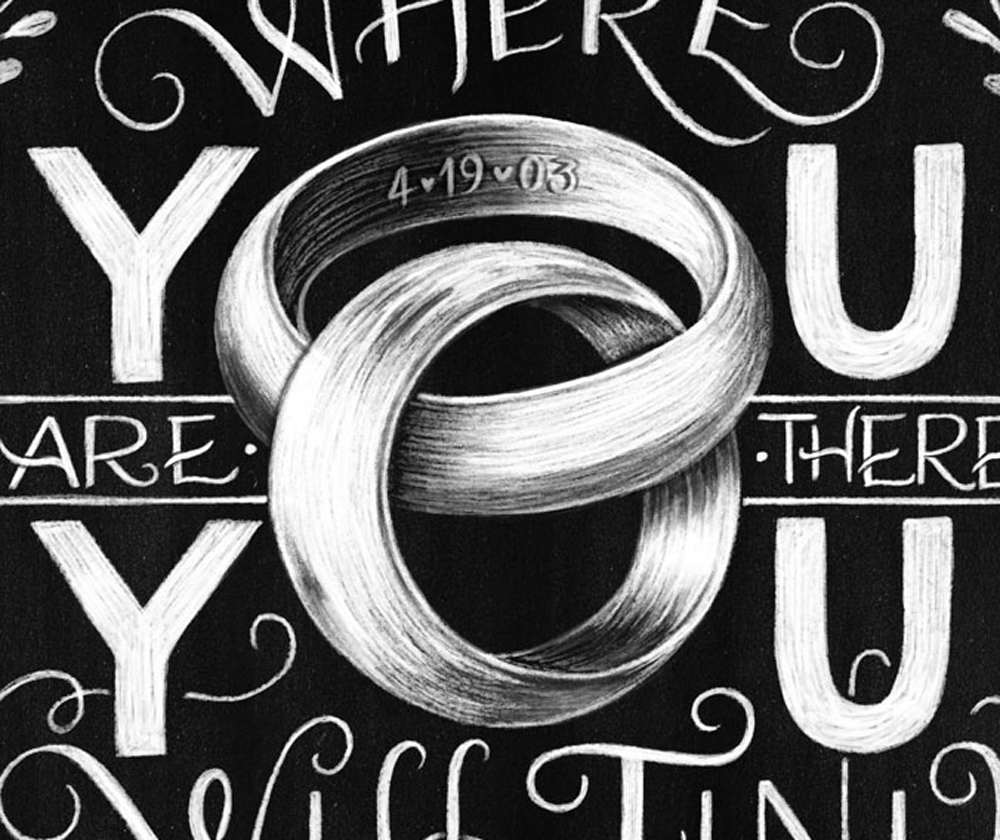 Where You Are, There You Will Find My Heart
Where you are, there you will find my heart.
What makes this print even more heart warming is seeing your very own special date lettered on the wedding band. Simply provide your special date and we'll custom hand letter it onto the wedding band. The perfect gift for any couple.
Want a larger or smaller size? Send me a message and let's talk! I will be more than happy to accommodate you.
How This Design Came To Be
I wanted a piece for our home that was personal but also explained the love my husband and I share for one another. This is the end result. We loved it so much that we wanted to share it with you.
:::::::About Your Order::::::
This item does not come framed.
This print fits an 10x13 frame.
This item ships FREE to the United States!
Available in Gold or Silver!
All artwork is made with much love and my hands touch every piece that leaves my desk.
Please note the copyright of the print or image does not transfer with the sale. Only the pretty art does. :)