Have Courage And Be Kind- 18x24 Silk Screened Chalk Print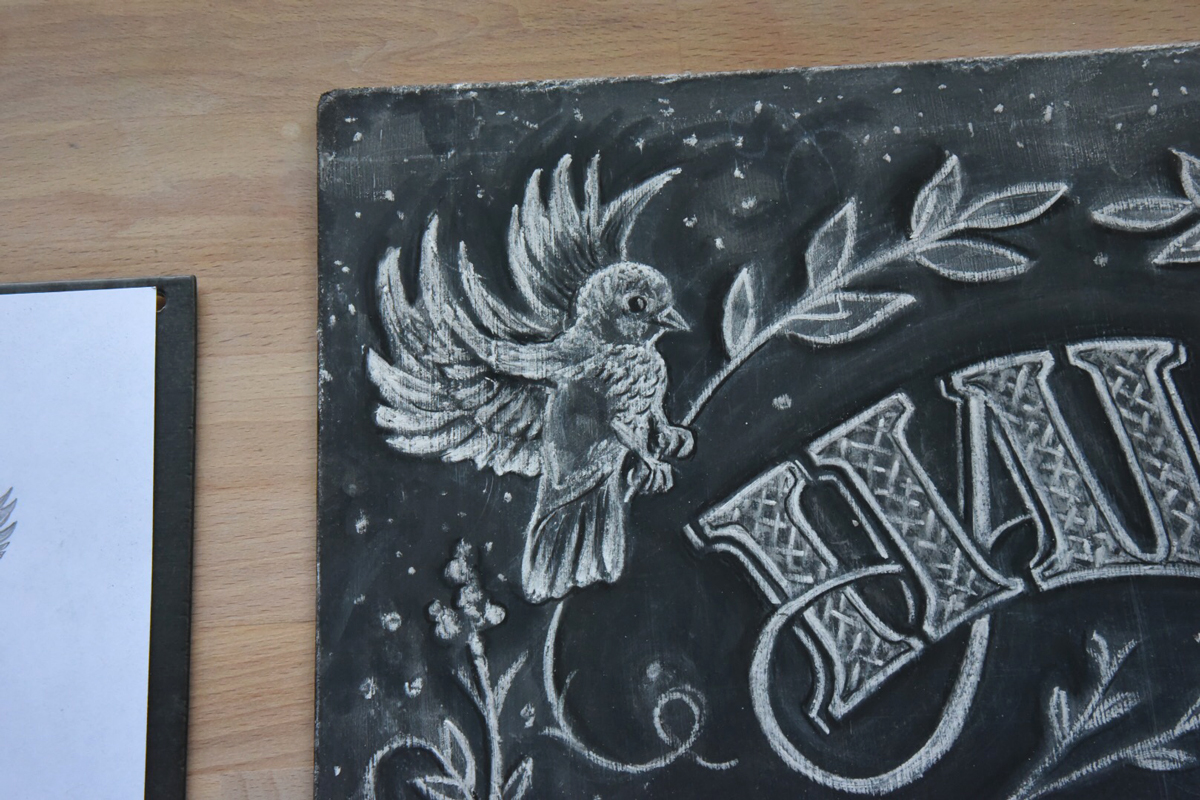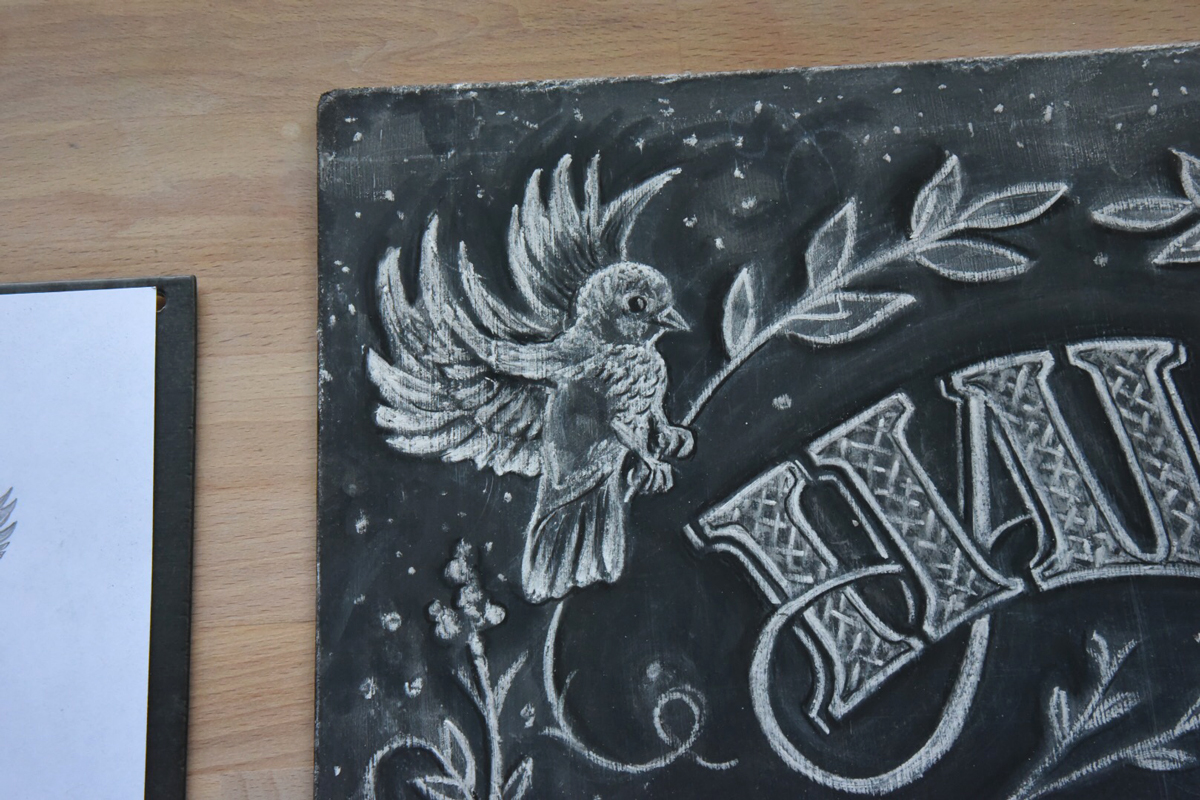 Have Courage And Be Kind- 18x24 Silk Screened Chalk Print
Have Courage and be Kind.
From my dusty hands direct to you! This lovely is 100% made in the use all the way down to the paper made by French Paper Company!
Hang this lovely on your wall for all to see and practice daily. Be courageous yet kind. Always.
Products Deets
100% hand lettered and illustrated chalk piece
Specs: Large 18"x24" one color screen print
Paper: Pop-Tone Licorice by French Paper Co.
Shipping: Ships FREE rolled in 3" tube to anywhere in the lovely continental USA!
Oh yeah and each one is hand signed and numbered by me.
I am incredibly proud of these and truly hope I can ship one your way.
Many thanks!
Kim :)